About Us
Your La Mesa Family Dental Team
About Us
Serving La Mesa since 2013
Serving La Mesa Since 2013
At Trinity Family Dental, we believe in following through on a job once we start it. That's why we're passionate about providing comprehensive multi-specialty dental care from start to finish. We always aim to keep your care centered in our practice so that you don't have to run all over town or pay more to see a specialist.
We also wish to create the ultimate in a relaxing dental visit that's easy on your wallet and adaptable to your schedule. Our dental specialists work hard to bring you a one-of-a-kind and complete experience that compromises on nothing. From the best in talent to the best in comfort, you can count on us to deliver!
Our office is equipped with the best and most advanced dental tools and techniques to guarantee you a successful and comfortable procedure. Digital x-rays reduce radiation exposure and digital records increase our efficiency. We use a soft tissue laser to enhance gum therapy and treat small issues like cold sores. CEREC® technology enables us to craft the perfect dental crown and other restorations within a single appointment.
Do you struggle with dental anxiety? Whether you're just a little nervous or have a severe dental phobia, sedation could help reduce your stress in the dental chair. We offer nitrous oxide (which is inhaled) or an oral sedative prescribed by our dentists.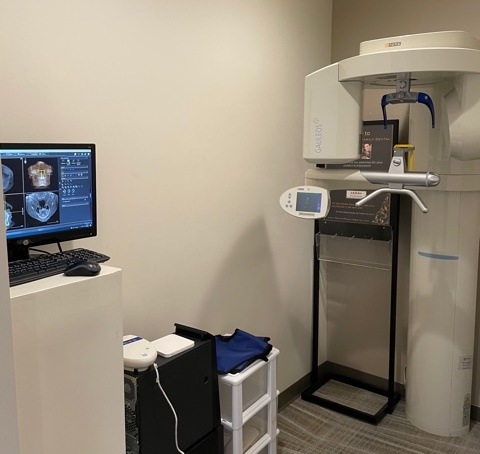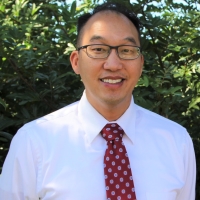 Dr. Shen is passionate about helping others. He received his undergraduate degree at the University of Washington before moving on to Temple Kornberg School of Dentistry to earn his Doctor of Dental Medicine Degree.
He served a year in the United States Navy and completed his Advanced Education in General Dentistry (AEGD) there. Dr. Shen still serves as a reserve officer in the Navy Reserve.
Our New La Mesa Dental Office
Looking for a top rated dentist in La Mesa? You'll be happy to learn that our highly experienced dentists have the experience to keep you comfortable. Contact our team for a consultation today to find out how our team of family and expert dentists can help.
Monday: 8 AM - 5 PM
Tuesday: 8 AM - 5 PM
Thursday: 8 AM - 5 PM
Friday: 7:30 AM - 4 PM
Wednesday & Saturday by appointment only

5308 Lake Murray Blvd. Ste. E
La Mesa, CA 91942
5308 Lake Murray Blvd. Ste. E
La Mesa, CA 91942