Meet Our Dentists
Serving La Mesa and Surrounding Communities
Meet Our Dentists
Serving La Mesa and Surrounding Communities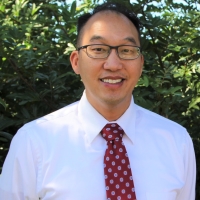 Dr. Shen is passionate about helping others. He received his undergraduate degree at the University of Washington before moving on to Temple Kornberg School of Dentistry to earn his Doctor of Dental Medicine Degree.
He served a year in the United States Navy and completed his Advanced Education in General Dentistry (AEGD) there. Dr. Shen still serves as a reserve officer in the Navy Reserve.
Driven to always broaden his understanding, Dr. Shen aims for an average of 30-40 hours of continuing education every year.
When he isn't working hard to build beautiful smiles, Dr. Shen enjoys traveling, reading, skiing, cooking, playing sports, attending the Lighthouse Bible Church, and spending time with his lovely wife and kids.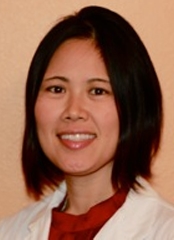 Dr. Leah Ocampo — Endodontist
Dr. Ocampo grew up in Southern California. After attending UCLA for undergraduate studies in physiology, she went to the University of Southern California's Ostrow School of Dentistry where she received a Doctor of Dental Surgery degree. Dr. Ocampo also completed a year of AEGD training while stationed in San Diego with the Navy as a Dental Officer. She was later transferred to the Marine Corps Air Station Miramar. After touring a year alongside the Marine Expeditionary Unit, Dr. Ocampo took part in multiple humanitarian missions to Africa and the Middle East.
Later, Dr. Ocampo decided to extend her studies to the branch of endodontics, and completed specialty training by returning to the Ostrow School of Dentistry. She is now board-eligible and a valuable member of the Trinity Family Dental team.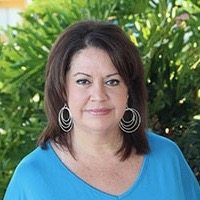 Letty
Scheduling
Coordinator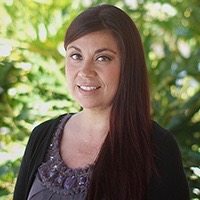 Karla
Scheduling
Coordinator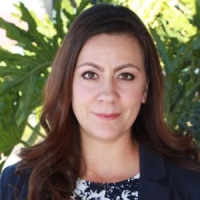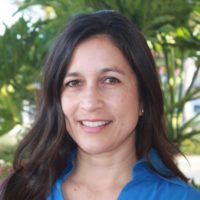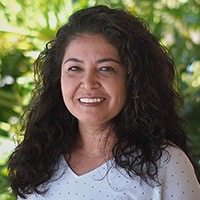 Summer
Scheduling
Coordinator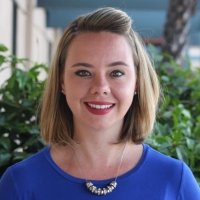 Nikki
Registered
Dental Assistant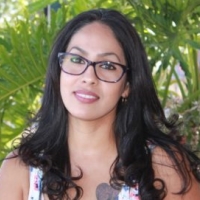 Lauren
Registered
Dental Assistant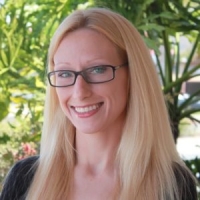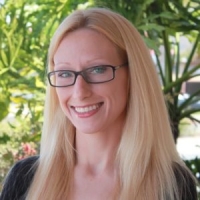 Lauren graduated from Mesa with honors. She was born and raised in San Diego and is passionate about bringing awareness of the importance of good dental health to our patients and community. Laura loves working in practice because we truly care about our patients and give them the best of ourselves.
We are glad that she is a part of our team!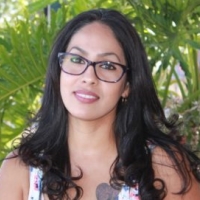 As a Registered Dental Assistant, Nikki works closely with our doctors to give patients amazing care.
She takes pride in helping create a warm and welcoming atmosphere so that all of our patients feel at ease. Nikki enjoys interacting with patients and watching their transformation as they realize their smile goals.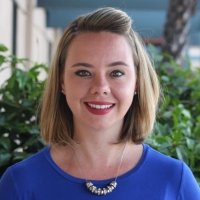 Summer is looking forward to meeting and working with all of our wonderful patients to help them achieve that perfectly beautiful smile. Her goal is to ensure you have a pleasant and comfortable visit every time you see us.
Summer is originally from Albuquerque, New Mexico. She has lived in sunny San Diego for the past five years. Spending time with her adorable son Kada is her favorite activity when she's not here in the office helping people look great and stay healthy!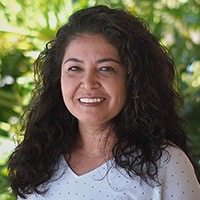 For Marisol, the process of helping patients get healthy teeth and gums is very rewarding. Part of her job is to educate and inform patients about the importance of keeping their gums and teeth clean, and she loves helping all of our patients.
Alongside Dr. Shen and the Trinity Family Dental team, Marisol takes pride in using state-of-the-art technology to ensure that patients get the best care possible.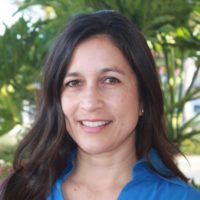 Chrissy brings over 13 years of experience as a dental hygienist to our practice. She firmly believes that optimum oral health is essential for optimum overall health and she thoroughly enjoys helping our patients to achieve this. She is committed to providing a comfortable experience with a caring and gentle touch.
She loves providing comprehensive and exceptional care while addressing individual needs and getting to know our patients!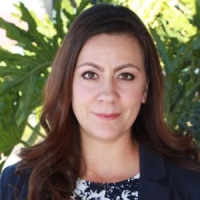 Karla helps our patients on the phone and in person while manning the front desk.
She is positive, pleasant, and passionate about taking care of patients. She will always do her best to answer any questions you may have and ensure that you have the best experience here at our office.
She looks forward to serving you and your family!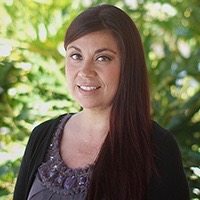 Letty is thankful to be a part of Trinity Family Dental's team.
Her commitment to and passion for coming together with patients to help them achieve their dreams of beautiful smiles is what drew her to dentistry as a career.
No matter what your busy life looks like, Letty is here to help you find the time to care for your teeth, and she is honored to serve all of the patients that call Trinity Family Dental their dental home.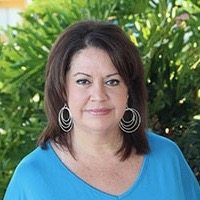 Laura has 25 years of experience working in the dental field, and she is committed to offering patients the best experience possible. Day in and day out, she continues to provide excellent customer service to our patients. She loves working at Trinity Family Dental because it is completely different from other practices, and the team is so caring and compassionate.
Whether it is navigating through your dental benefits or explaining your treatment, she and the team are here to serve and take care of all your dental needs.
Looking for a top rated dentist in La Mesa? You'll be happy to learn that our highly experienced dentists have the experience to keep you comfortable. Contact our team for a consultation today to find out how our team of family and expert dentists can help.
Monday: 8 AM - 5 PM
Tuesday: 8 AM - 5 PM
Thursday: 8 AM - 5 PM
Friday: 7:30 AM - 4 PM
Wednesday & Saturday by appointment only

5308 Lake Murray Blvd. Ste. E
La Mesa, CA 91942
5308 Lake Murray Blvd. Ste. E
La Mesa, CA 91942